Competence and professionalism
For over 35 years, our commitment to competence and quality of service has assured the satisfaction of our customers and the privileged relations we maintain with each of our contacts.

Each project is personalized and we implement whatever is necessary to assure our products are perfectly integrated in an "intelligent" storage logic context.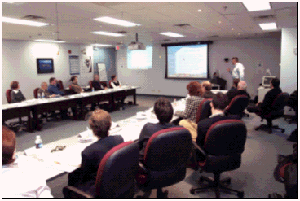 Safety, human engineering, stock management
Well adapted to the industrial world and its constraints / requirements, SEGEMA offers a product range to respond to a two-fold problematic :
* protect operators facing risks inherent to the handling of heavy loads ;
*set up a rigorous stock management meeting ISO standards, including for bulky loads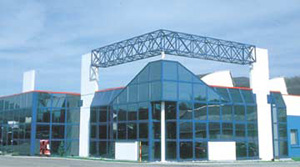 Service and proximity
An extensive geographic coverage, technologies adapted to your applications, specialists at your disposal, here are a few of the reasons why all our customers have confidence in us.